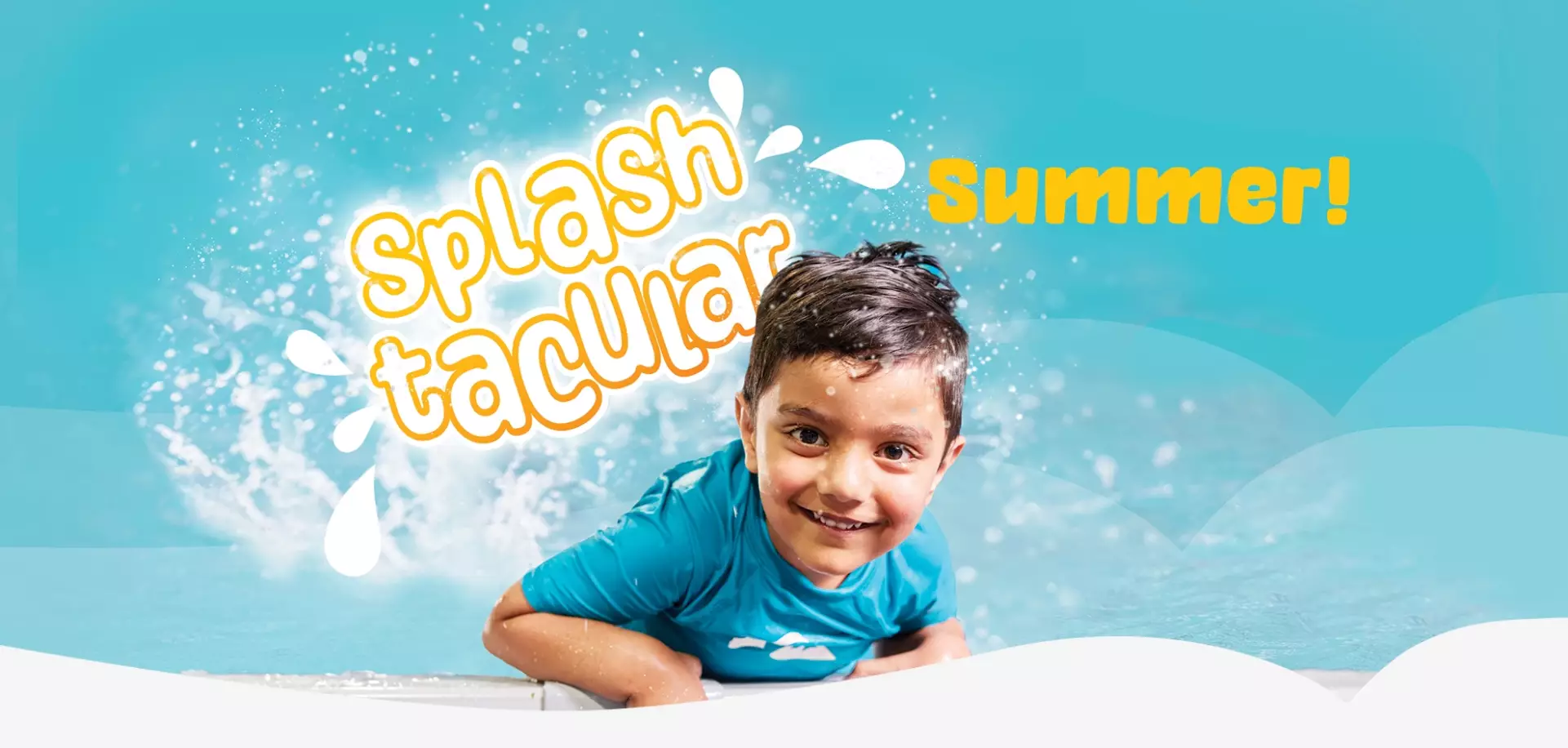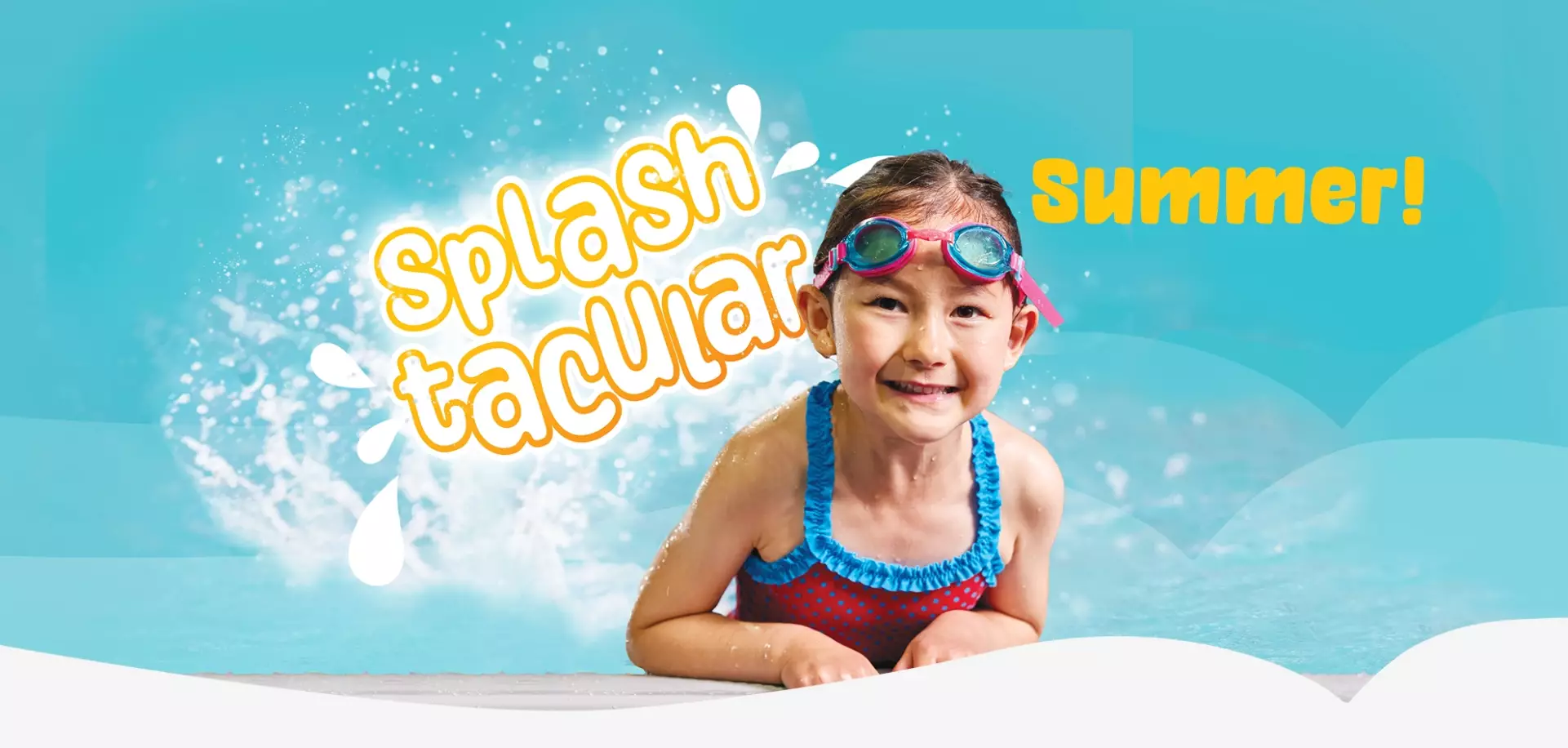 Our swimming babies program is for children from 3 months to 3 years old bonding with Mum or Dad in the water.
This is our first Teacher and Child level for beginners. It offers a swimming introduction and development program for children.
Our advanced Teacher and Child levels look at stroke correction and development, learning and perfecting the four strokes.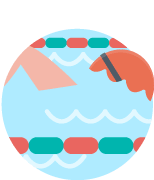 kids currently swimming at JUMP! every week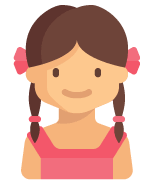 total children taught at JUMP!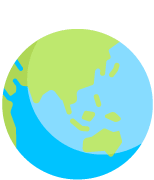 Why learn to swim with JUMP!?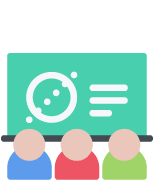 Small class sizes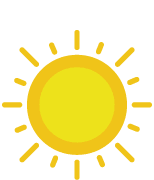 Indoor pool heated to 32 degrees year-round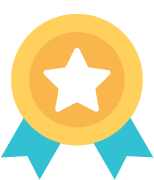 More one-on-one time with experienced AUSTSWIM teachers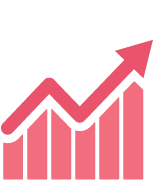 Faster progression
My 3 children have just started their swimming lessons and are loving it. My daughter wouldn't enter the water without a tight grip on me and is now in the water with the instructors putting her face in the water. My boys are excelling as well. The service is always warm and welcoming. Thanks for the great service guys we look forward to our lessons to come.
All 3 of my girls felt confident the very first time they swam here. All the instructors are fantastic & professional. They let the kids achieve things at their own pace and are extremely encouraging whether the kids are great swimmers or not. Being smaller classes the kids get the attention & encouragement they need. Highly recommend this centre.
Fantastic sized classes. The teachers are wonderful and remember everyones names. And the facilities are always clean.
It's all new, clean and the staff are amazing. There are places closer to home, but I travel because it's the best place to take my baby for swimming.
The first lesson my daughter Sophie clung to the teacher like a baby koala but after a reasonably short time and a lot of encouragement from her teachers she is now very confident (sometimes a little too confident, this week telling her teacher she doesn't need any help) 🙂 And of course her younger sister thought it looked like so much fun she wanted to start lessons too.
From the first point of contact the staff have been really friendly and helpful. Classes are structured really well too with awesome instructors. I'll be recommending to everyone for sure!