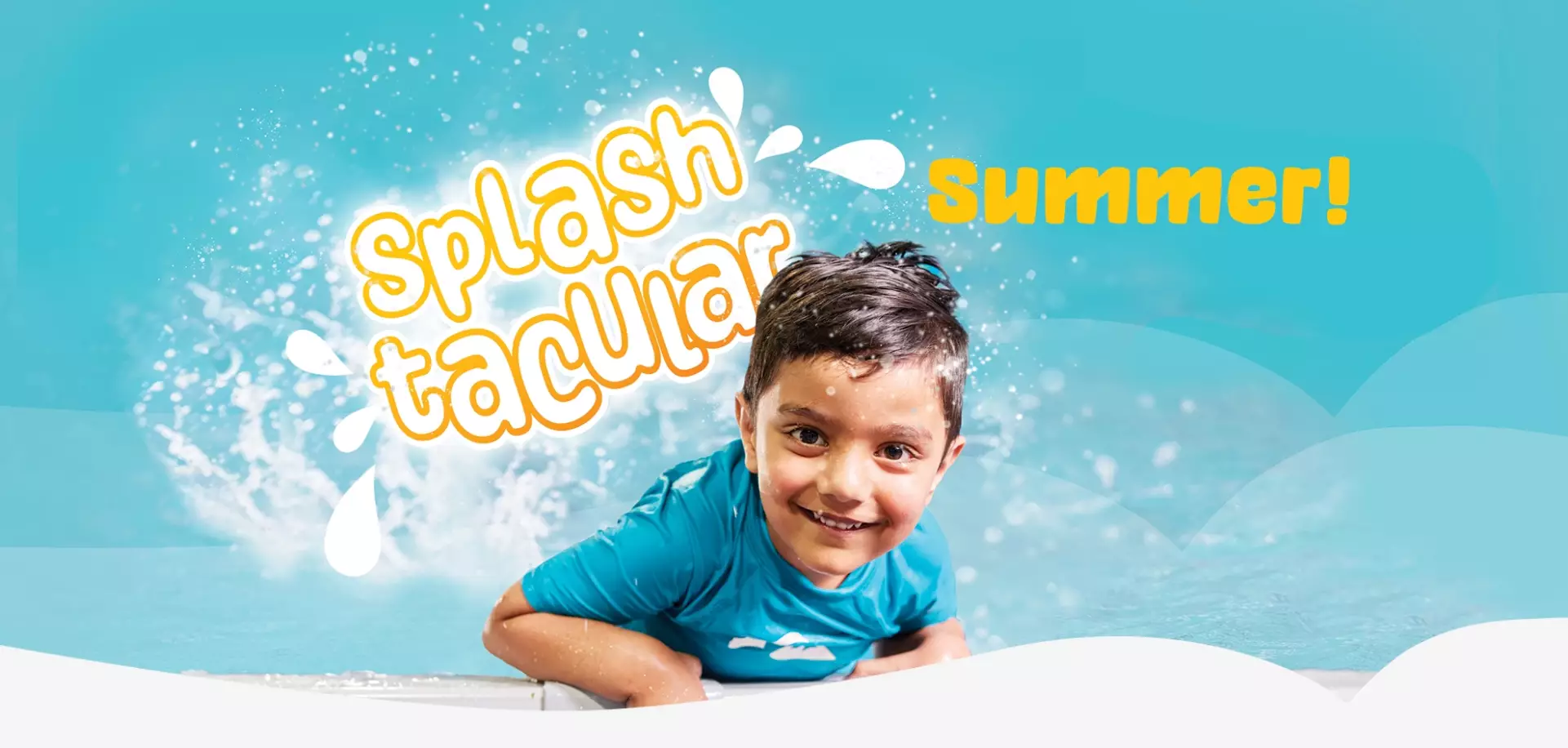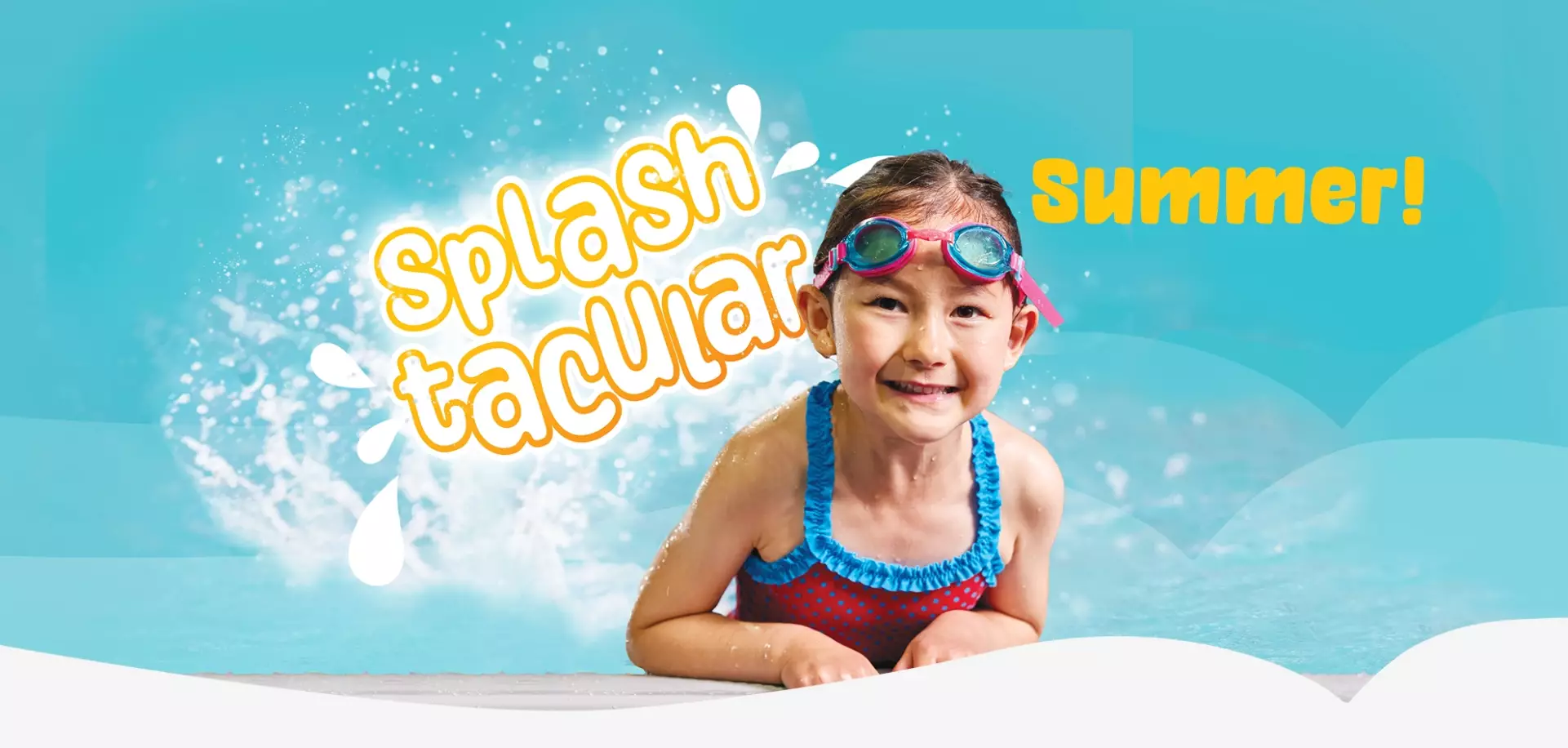 Learn To Swim, Done Better
At JUMP!, we believe every great Aussie childhood begins with a splash!
We believe all kids deserve to feel safe and confident around the water, and we believe it's our job to get them there.
We offer a safe, fun space to help young children grow into confident little swimmers who are able experience all the joy that water-play has to offer.
Kids who are able to JUMP! right in.
Our swimming babies program is for children from 3 months to 3 years old bonding with Mum or Dad in the water.
This is our first Teacher and Child level for beginners. It offers a swimming introduction and development program for children.
Our advanced Teacher and Child levels look at stroke correction and development, learning and perfecting the four strokes.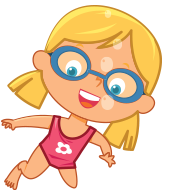 kids currently swimming at JUMP! every week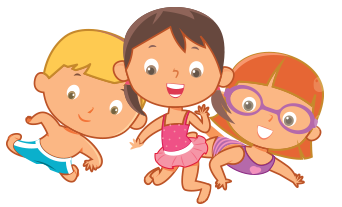 total children taught at JUMP!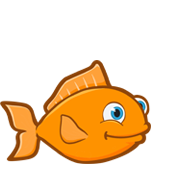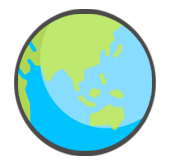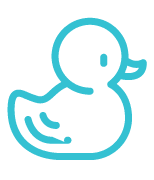 Small class sizes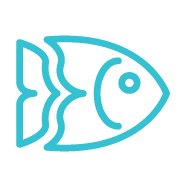 Indoor pool heated to 32 degrees year-round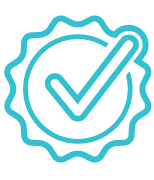 More one-on-one time with experienced AUSTSWIM teachers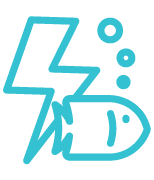 Faster progression
JUMP! Your Industry-Leading Swim School in Australia!
Are you wondering "where is the best swim school near me"? Then look no further. Welcome to JUMP! Swim Schools. We provide your child with the tools they need to keep themselves safe in and around water.
By running small swimming classes, we can give your child the they deserve, offering progression to a variety of classes as their skills improve. With a plentiful range of locations throughout Australia, we are proud to be a highly accessible swim school franchise.
Building trust amongst teacher and student is undoubtedly a beneficial factor in the child's success and we have found that operating small, personal groups is the best way to achieve a good level of trust. Our variety of classes, from beginner through to stroke development, takes your child on a journey. Read More
We Offer Small Swim Classes to Maximise Learn To Swim Success
Our swim school is built on a strong philosophy of Prepare, Instruct and Praise. We believe that these 3 pillars are the key to success, and they are incorporated into every class that we teach. We're committed to keeping our class sizes as small as possible to ensure that your child receives the individual attention that they deserve when they learn to swim. This has proven highly successful with our previous and current students.
Throughout this journey, their confidence in water improves dramatically and they learn:
Invaluable motor skills
Mobility when in water
Breathing fundamentals
Stroke development skills
Buoyancy techniques including floating
Vital water-safety skills
…and much more!
Enrolling Your Child at our Swimming School at a Young Age is Greatly Beneficial
Most of the country's population live near water so it could be argued that there is no better skill to learn. There are countless benefits to enrolling your child in swimming classes at a young age. These include:
Better Safety
Teaching your child how to be safe in and around water is an invaluable life skill and could prevent them from drowning.
Private Swimming Lessons with Human Connection
Our small class sizes don't just allow us to exercise our teaching strategy better—they also allow us to really get to know your little one well! We pride ourselves on offering all the benefits of one-to-one swimming lessons by keeping things personal and attentive. We nurture the talents and comfort of every child with personalised approaches.
Knowing What's Right for Every Age
As professionals all around the country, we at JUMP! Swim Schools know what children benefit from most at different stages of their development. We categorise our different milestones for lessons into Conditioning, Breath Control, Mobility, and Buoyancy, and we emphasise each one appropriately. You can certainly try to teach a 5-month-old about the different strokes used for swimming, but at that age, what matters most is making sure your little one is comfortable being in water and responding appropriately to stay afloat.
That's also part of how we divide our different lesson categories. Students in the Swimming Babies category will be younger and have a lot more parent involvement in their instruction, and they'll be supported at all times by an adult to make sure they are stress-free and safe. Swimming Babies lessons focus more on being accustomed to and safe in water than navigating it independently.
We teach our students to swim on their own and begin learning basic strokes in the Independent Swimmers lessons. Here, we gently prepare our young students for navigating the pool unassisted without any stress or fear. By the time they reach our Octopus lessons, our students are confident in the water on their own, and we make sure they know how well they're doing! As the final part of our instructional approach, we make sure to praise our students for every struggle they beat and every new skill they learn, and we know that keeps them excited to keep getting better!
Parent involvement in our learn to swim program varies according to your child's age and abilities, but we're always ready to tell parents exactly how their little ones are progressing. During Baby Swimming lessons, a parent is usually included in the activities for bonding and comfort, so you'll see firsthand how your child is doing. You'll get to enjoy watching your child learn to swim a short distance to get to you!
Once your child starts learning to swim independently, they'll no longer need a parent nearby, but that doesn't mean you won't still be a big part of it all. Our instructors make sure to track each student's progress individually so they can tell you exactly what your child does well or struggles with as well as what they enjoy most and what they're excited to learn!
Swimming Lessons at Jump! Swim Schools
When it comes to providing quality and effective swimming lessons, few can compare to us.
Offering a plentiful selection of classes, we ascertain your child's skill level and needs to create a unique program plan that will maximise their potential. With no class bigger than 6 students and no more than 2 running at any one time, we are able to give your child the individual attention that they deserve. This focus has proven to result in long-lasting relationships filled with trust and confidence, and a high level of success.
We Provide a Diverse Selection of Swimming Lessons Catering to All Ages & Abilities
Those endless searches online for top swimming classes near me are a thing of the past. With Jump! Swim Schools, you'll never have to take your child elsewhere for swimming lessons. Providing a range of classes that cover 10 ability levels, we take your child on a journey and hold their hand the whole way through.
Upon joining, we hold in-depth consultations to ascertain the current ability level of your child and understand what you want them to achieve. Whether that be confidence in and around water or a good level of skill with swimming, we have you covered.
Our Swimming Lesson Philosophy
We believe in a philosophy of Prepare, Instruct and Praise and incorporate these into each of our lessons. Our classes have a high success rate and assist children with their development as well as enable them to feel comfortable, confident and safe in and around water - key skills that could save their lives one day.
Check Out Our Swimming Lesson Success Stories!
When we welcome our pupils on board, our relationship goes beyond the surface. We take the time to get to know you and care about your success. We love receiving testimonials from our previous clients and invite you to read about their experiences.
Our Approach to Kids Swimming Lessons
Our friendly and patient teachers and their contribution to the progress of pupils is a regular comment received in our testimonials. Their friendly faces, attitude in lessons and genuine care for the success of the children is heart-warming and parents regularly provide feedback stating how much their child enjoys attending their kids swimming lessons.
Our Approach to Baby Swimming Lessons
Our friendly and patient teachers and their commitment to fun and laughter of parents babies is a regular comment received in our testimonials. Our instructor's friendly faces, attitude in lessons and genuine care for making parents feel comfortable with their babies in the water is most important. Parents regularly provide feedback stating how much they enjoy attending baby swimming lessons.
Book Your Swimming Lesson Today!
If you're wondering how much our kids' swimming lessons are, how the scheduling works, or any number of other details about signing up, we welcome any enquiries. If something isn't clarified in the FAQs or you'd like to get started, we're happy to hear from you. You can reach us by clicking on "Make Enquiry."
With the ability to enrol your child from as young as 3 months, it is never too soon to start enquiring about the services we can provide. Complete our online enquiry form today and a member of our team will be in contact to further discuss your requirements.
Book your swimming lessons today. We offer kids and baby swimming lessons in Sydney. Kids and baby swimming lessons in Melbourne. Kids and baby swimming lessons in Perth. We look forward to speaking with you soon.
Swimming Lesson Franchise Opportunities
With over 100 franchisees now on board across the globe, parents and franchise owners alike are recognising that this is the way children should be learning to swim. So is a JUMP! learn to swim franchise right for you? Running a JUMP! franchise is a great lifestyle for people who love seeing children improve and have fun in the water. Many parents have purchased a franchise after discovering that the JUMP! boutique model was something they wholeheartedly supported as a parent. Read Less
My 3 children have just started their swimming lessons and are loving it. My daughter wouldn't enter the water without a tight grip on me and is now in the water with the instructors putting her face in the water. My boys are excelling as well. The service is always warm and welcoming. Thanks for the great service guys we look forward to our lessons to come.
All 3 of my girls felt confident the very first time they swam here. All the instructors are fantastic & professional. They let the kids achieve things at their own pace and are extremely encouraging whether the kids are great swimmers or not. Being smaller classes the kids get the attention & encouragement they need. Highly recommend this centre.
It's all new, clean and the staff are amazing. There are places closer to home, but I travel because it's the best place to take my baby for swimming.
Fantastic sized classes. The teachers are wonderful and remember everyones names. And the facilities are always clean.
From the first point of contact the staff have been really friendly and helpful. Classes are structured really well too with awesome instructors. I'll be recommending to everyone for sure!
The first lesson my daughter Sophie clung to the teacher like a baby koala but after a reasonably short time and a lot of encouragement from her teachers she is now very confident (sometimes a little too confident, this week telling her teacher she doesn't need any help) 🙂 And of course her younger sister thought it looked like so much fun she wanted to start lessons too.