Our Turtle class is for very confident swimmers and is an advanced toddler swimming level.   It enables children to graduate into an independent swimmer class.
What are Turtles?
Aged 2–3 years

Small group class of 3

Can swim without a parent in the water

Strong breath control and independent mobility skills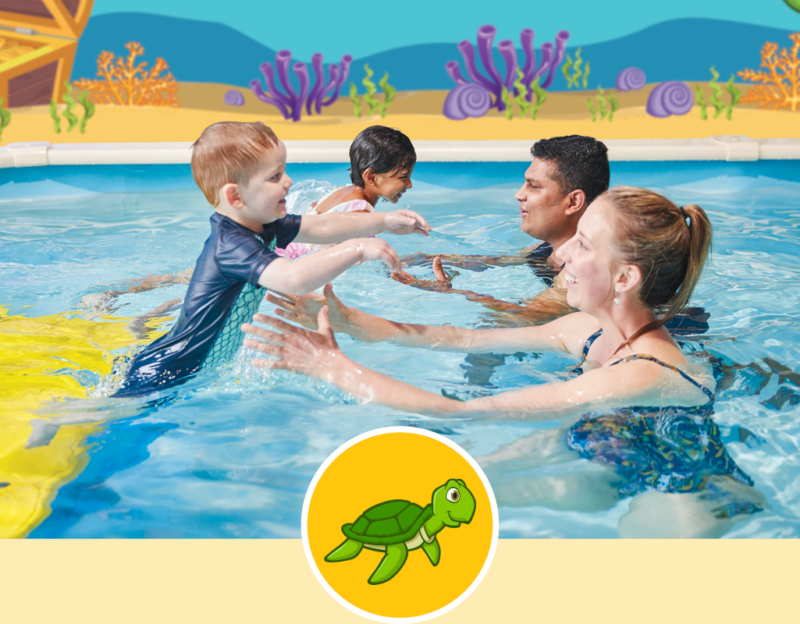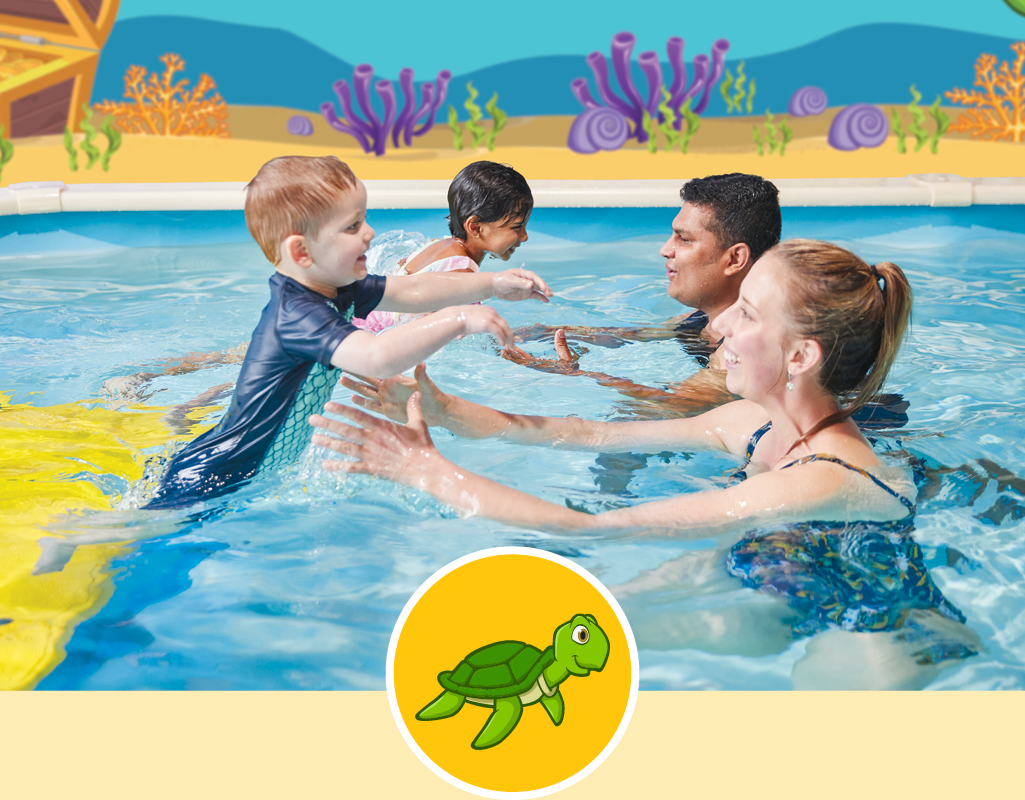 What happens in a Turtle toddler swimming lesson?
Lots of songs, activities and games to make learn to swim fun

Learning to kick and paddle using noodles and kickboards

Gentle water familiarisation and a great bonding experience

Developing unassisted mobility and buoyancy skills
The Turtle class is our receiving class from
Goldfish.
JUMP! has a maximum of 3 children in this class to ensure as much focus is on your child as possible. We practice a lot of independent swimming in the Turtle class to extend your child's confidence and get them ready for the
Crab
level, which is the first Teacher and Child level for beginners.
What do we focus on in the Turtles class?
I can accept water

I can hold my breath comfortably for a minimum of 5 seconds

I can jump and submerge independently

I can blow bubbles

I can comfortably float on my back with little support

I am comfortable swimming without a parent in the water

I can propel myself through the water using my arms and kick independently