QUALIFICATION REIMBURSEMENT*
We'll help you achieve your First Aid, CPR, and Aquatics Certification to get you started! Enquire at your local JUMP! swim school to find out more.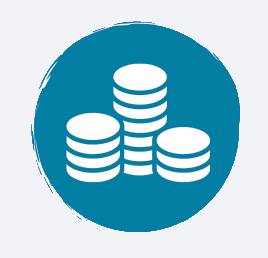 DISCOUNTED SWIMMING LESSONS
Receive discounted swimming lessons for kids in your immediate family.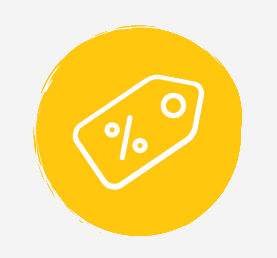 ACCESS TO STAFF BENEFITS*
Access discounts to hundreds of well-known retailers and other exclusive staff offers.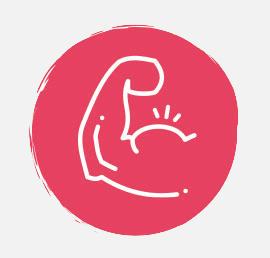 NO CV? NO STRESS!
We know that lots of people may not have a resume and limited interview experience. No resumes required here. We screen for can-do attitudes!
What's great about working at JUMP! Swim Schools?
Hours that fit around your busy lifestyle

Opportunities for career progression

Support available to obtain the qualifications you need

Teach kids lifesaving water-safety skills

Plenty of hours available!
Looking for a job that's fun, flexible and incredibly rewarding?
You've come to the right place!
With 57 locations and growing, JUMP! Swim Schools is the perfect place to enjoy a career with work-life balance, gain industry-accredited training and teach children vital life-skills, that will give them a love of water – for life!
We provide flexibility, respect, and purpose as a minimum for our team members. To support those searching for a fresh opportunity, a first-time job or the development of new skills, we're ALL IN, providing simply the best benefits!
WE'RE A CHILD SAFE ORGANISATION
We're proud to be a child safe organisation. Applications over the age of 18 are required to hold a valid Working With Children's Check and undergo a national police check. 
COVID-19 VACCINATION POLICY
Click here to read our current Vaccination Policy.
READY TO JUMP IN?
To express your interest for employment, submit your details below.
Once you have submitted your details please keep an eye on your email (including your junk/spam folders) for further instructions from us.
* Terms and Conditions:
Staff discounts available will vary at each location.
Total value of reimbursement can vary at each location, depending on what training is required. Speak to your closest JUMP! Swim Schools for further information.
A successful applicant must work with JUMP! Swim Schools for a period of time before reimbursement can occur. Speak to your closest JUMP! Swim Schools for further information.