Swim School Franchise Opportunities
in Melbourne
Jump! in with Australia's #1 swim school provider
There has never been a better time to become a JUMP! Franchise owner
JUMP! Swim Schools was founded with a simple goal: to create the perfect environment for children to learn to swim.
At JUMP! we proudly focus on having a great boutique learning facility with a maximum of only two small classes at once, as well as a real community feel.
This is the way learn to swim should be — small, intimate and private so that every child feels safe and at home as we join them on their swimming journey. Read More
Your Friendly Local Swim School Franchise in Melbourne
If you are looking for ways to pursue a different path in your life and/or career, why not consider opening your very own swim school franchise in Melbourne Vic? Here at Jump! Swim Schools, we are a part of the Belgravia Group of private health, leisure and tourism companies across Australia committed to helping our customers live healthier, more active lifestyles. With over 20 years of experience in the industry and with more than 200 locations nationwide, we know how to provide the kind of help and support that kids franchisees need to thrive, both as they start up and on a long-term basis.
Many benefits come with signing up to a swim school franchise in Victoria with Jump!. For one thing, you will enjoy an excellent work-life balance, with the freedom to set your own hours and develop a business model that leaves you with plenty of time to spend with your family. But you'll also be making a safe, profitable investment, as our approach to what we do has been shown to work time and time again.
Custom Built Facilities and Unique Learning Program
All of our facilities are custom-built to ensure they meet our high standards of hygiene, comfort and practicality. Our heated, chlorinated pools and our family-friendly changing and showering facilities provide a clean and comfortable environment for learning all year round. And because our pools are specifically designed for the Jump! Swim Schools program, there are no distractions that might inhibit learning. Our small classes of four to six children take place no more than two at a time, and our expert teachers work closely with each student to make sure they are making good progress in every lesson.
We recommend that children participate in two swimming lessons per week for the best possible results, though some students prefer to come on a weekly basis instead. Each lesson is around thirty minutes long, and the full length of this time is spent working on independent swimming techniques with absolutely no use of floatation devices to ensure that each child develops mobility and buoyancy on their own.
In our parent and child classes, one parent should be in the pool with their child throughout the lesson. Once your child has developed the confidence in the water, they need to be able to swim independently, they will progress to lessons without you in the water with them. They will work with the same teacher every week and follow our unique program which has been carefully designed to get the most out of every new swimmer.
Learn About Becoming A Swim School Franchise Owner In Melbourne
For more information about how you can benefit from the best swim school franchise Melbourne has to offer, feel free to get in touch with a member of our team via telephone, email or using the convenient online enquiry form available on our website. We will be happy to answer any questions you may have about who we are and what we do and provide you with more information about how you can start your journey towards a new, rewarding career as a swim school franchisee. Read Less
JUMP! Swim Schools offers a business model that is financially viable, simple and secure
Ideal work-life balance. Work as much or as little as you want with a secure income.

Make your own hours. Take time off without worrying about income.

Highly profitable business model. Many new franchises open with enough numbers to break even.

Family friendly lifestyle. With our business model you have the time to pick your kids up from school!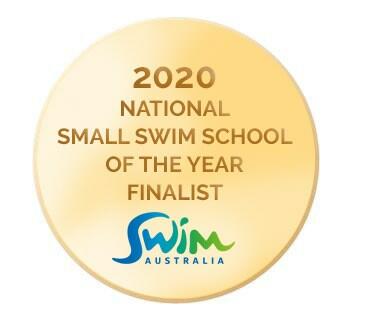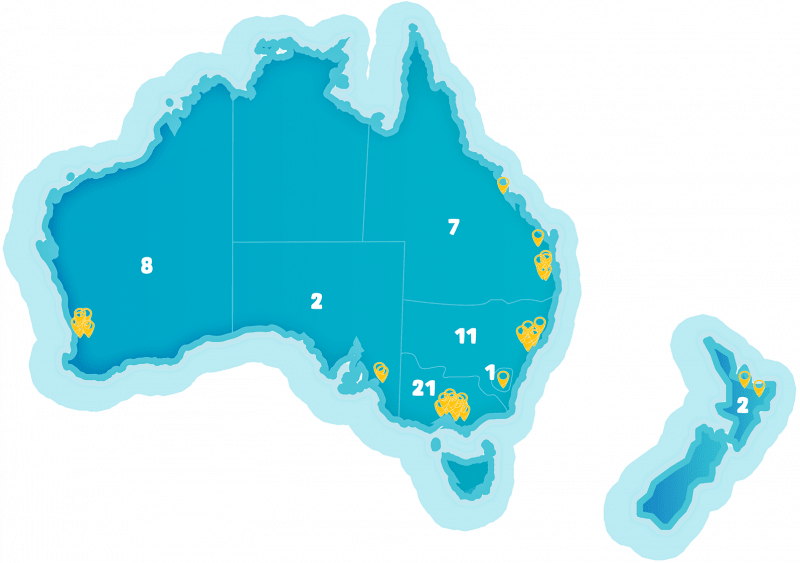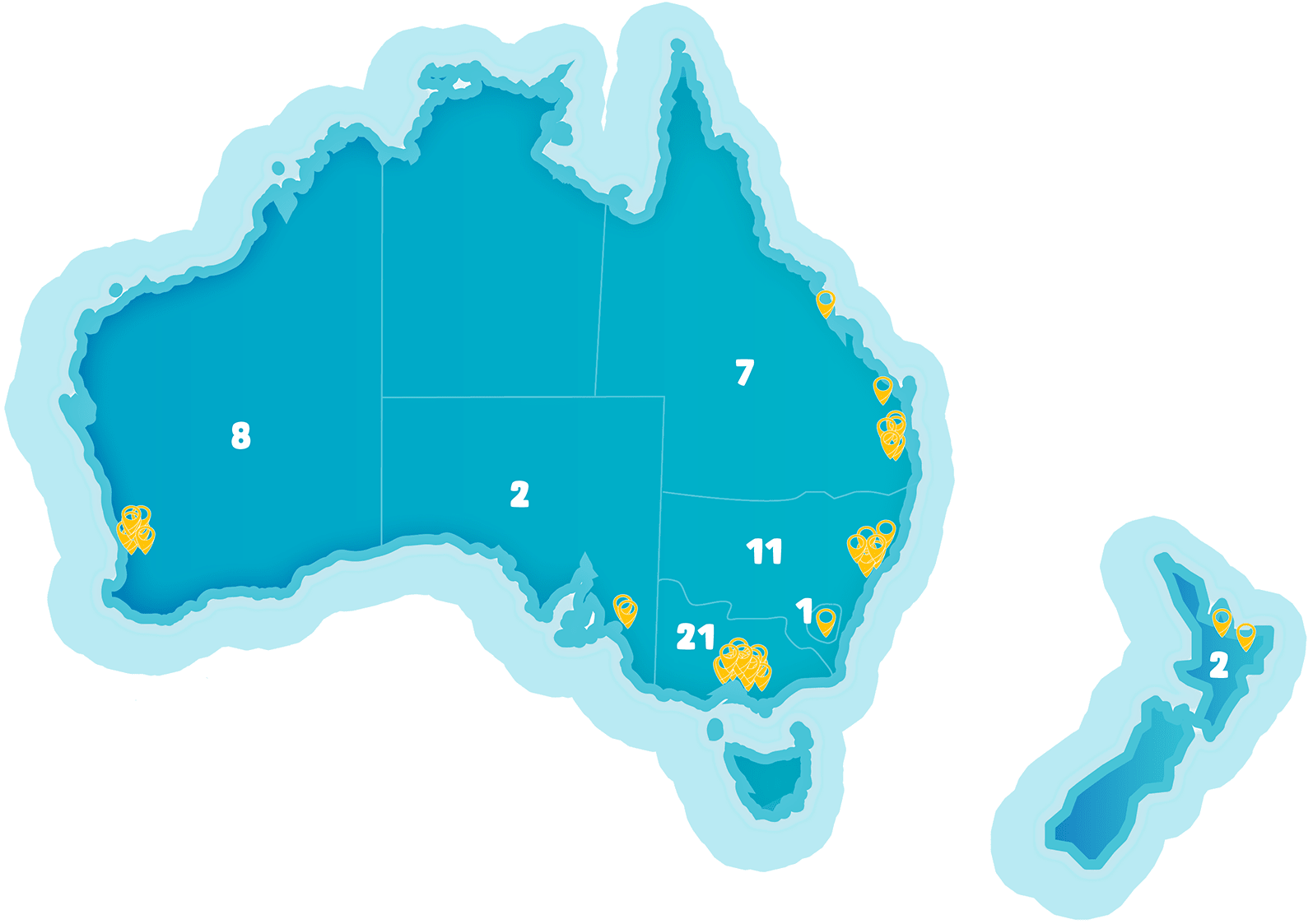 YOU'LL BE IN GREAT COMPANY
Over 50 swim schools in Australia and New Zealand.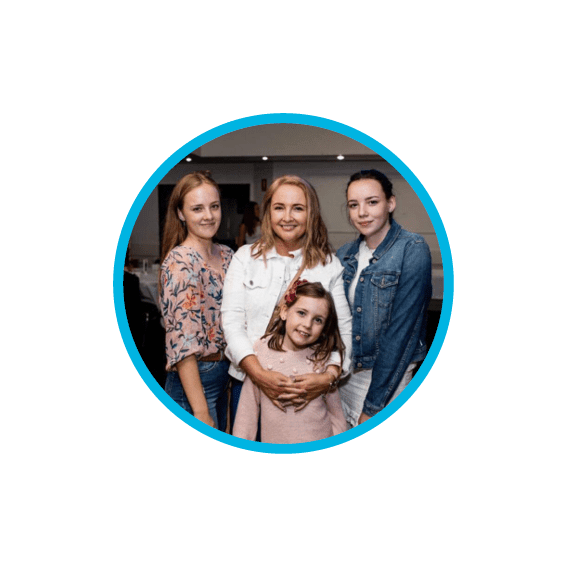 "Having 3 children ourselves, we know how important it is to teach your kids to swim and be part of an industry that will help kids survive in the water. JUMP! is pretty special. Being a small swim school, it feels less intimidating for parents as well as kids and we were drawn to that immediately." – Joanne, JUMP! Clarkson franchisee
About the Belgravia Group
When you join the JUMP! franchise network, you'll be a part of Belgravia Group: a private group of health, leisure, tourism, property, finance and technology companies with more than 200 locations and 7,000 employees Australia-wide. We have over 20 years' experience in franchising and creating active, healthy communities.
Our franchise portfolio includes Genesis Health + Fitness, Coaching Zone Group Personal Training, Ninja Parc Indoor Obstacle Course and BK's Gym and Swim. Belgravia Group supports more than 100 franchise locations across the country.
We're here to help you along your franchising journey, ensuring systems are in operation and functioning to full capability so you and your members can benefit from your hard work.