Swimming Lessons in Australia, with a difference
We are the kids swim specialists, offering swimming lessons to babies and children.
At JUMP, we organise our swim levels a bit differently, to maximise skill progression and confidence. It's one of the reasons that JUMP! kids swim independently, sooner.
We offer a unique swim structure, starting with the ducklings class for babies, right through to our marlin kids who are working hard on stroke development.
THE DIFFERENCE
Unlike most swim schools, how a child progresses through our levels can take several different routes, thanks to our alternate progression pathways. We know not all kids learn the same way, at the same speed. So, we created alternate swim level options, depending on the confidence and mobility of each individual child.
We tailor lessons to your little one, rather than having a one-size-fits-all system.
WHAT DOES THIS LOOK LIKE?

For example, a confident little goldfish who has mastered an independent swim across the pool can shoot straight up to the turtle class, OR they can take their time gaining more confidence by moving into tadpole class, with a trusted adult still in the pool with them. There are several options we can tailor to your child's skill and confidence levels.
Our multi-pathway model means that your child can progress faster if they have the swim skills and confidence – and not stagnate in a swim level just because of their age.
This tailored approach gets kids feeling secure and confident, and with confidence always comes skill mastery!
Combine this unique model with our prepare,instruct,praise teaching philosophy and you have a swim school your child feels excited about coming to each week.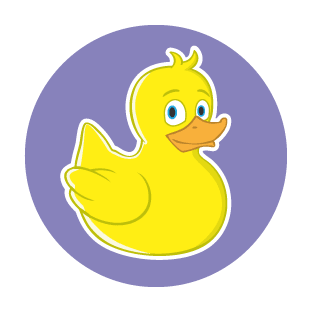 Our swimming babies program is for children from 3 months to 3 years old bonding with Mum or Dad in the water. Levels are age- and ability-based.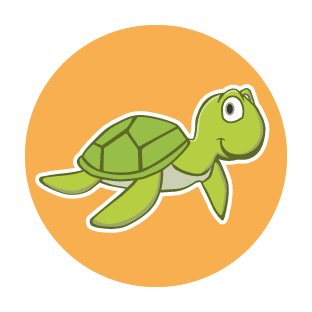 This is our first Teacher and Child level for beginners. It offers a swimming introduction and development program for children.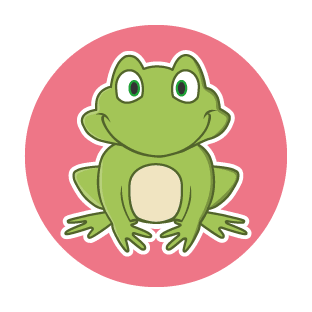 Our advanced Teacher and Child levels address stroke correction and development, learning and perfecting the four strokes prior to squad level.
Sharon Masson
2022-05-18T16:49:25+10:00
Start your baby's lifelong adventure through water from 3 months at JUMP! Swim Schools. Our Ducklings early education class gives your baby a swimming kickstart.