Swim School Franchise Opportunities
in Adelaide
Jump! in with Australia's #1 swim school provider
There has never been a better time to become a JUMP! Franchise owner
JUMP! Swim Schools was founded with a simple goal: to create the perfect environment for children to learn to swim.
At JUMP! we proudly focus on having a great boutique learning facility with a maximum of only two small classes at once, as well as a real community feel.
This is the way learn to swim should be — small, intimate and private so that every child feels safe and at home as we join them on their swimming journey. Read More
Share Your Passion with a Swim School Franchise in Adelaide
If like many Australians, you have an affinity for the sea or for swimming in general, there's a good chance you'll want to pass that on to the next generation. Sadly, not every child has a positive attitude when it comes to swimming, nor with fitness and exercise either. They might be nervous after a bad experience, be self-conscious about getting into their swimming gear or terrified of the prospect of drowning. That is why we need people like you to take on our swim school franchises in Adelaide.
As one of the leading providers of positive swimming experiences in Australia, we're always on the lookout for people who have a passion for swimming and a love of seeing kids learn to love the water. We're pleased to offer opportunities for self-management, business development and a brilliant work/life balance that few other workplaces can offer. Crucially, a swim school franchise offers you the chance to make a real impact on the lives of kids that they will never forget.
Support from an Award-Winning Business
As part of the Belgravia Group, we have made a commitment to public fitness, specifically to get kids active all across the country. As a result, some of our sites have been nominated – and won! – Small Swim School of the Year awards. But more than awards, we're especially be proud of the fact that we've helped thousands of kids learn to swim quickly and effectively. As a franchisor, you'll get to learn how.
It starts with a simple but effective business plan. We believe that kids learn better when they have a personal connection with the trainer and few distractions. Our school's methodology is as follows:
Personal development and continuous support from Jump! Swim Schools, including training from AUSTSWIM, the national standard for swimming and water safety
Purpose-built facilities to ensure privacy and focus
Small groups of no more than six and only two classes at any given time.
Clear class structures, from baby and infant classes to those who have built up the strength and skill for independent swimming.
In return for your engaging, proactive and safety-conscious attitude, you'll have a whole range of benefits that you simply cannot get from any other line of work.
Personal freedom to dictate your own hours without having to worry about income
Getting to choose your own team
High profits with our trusted business template
A fun and friendly job which is massively rewarding.
You need only take a look through some of the feedback from parents and some of the stories on our blog to see that this opportunity is not one to be missed. It's your chance to get involved in your community in a positive and fun way.
Learn More About A Swim School Franchise In Adelaide Today!
You might also be pleased to see some of the feedback from those who have taken on a kids friendly franchise themselves. They're always keen to share the experiences with learners, how they set up their classes and any tips and advice for new franchisors. You can even take a look through our blog and social media channels, where you are sure to pick up an idea of what it's like to help kids learn to swim.
If any of this sounds interesting to you, whether it's just a thought for now or you want to make a commitment, just fill in our form and tell us about yourself! We'll get in touch and discuss how you can set up your swim school franchise in Adelaide SA! Read Less
JUMP! Swim Schools offers a business model that is financially viable, simple and secure
Ideal work-life balance. Work as much or as little as you want with a secure income.

Make your own hours. Take time off without worrying about income.

Highly profitable business model. Many new franchises open with enough numbers to break even.

Family friendly lifestyle. With our business model you have the time to pick your kids up from school!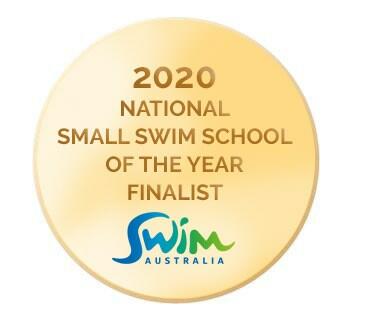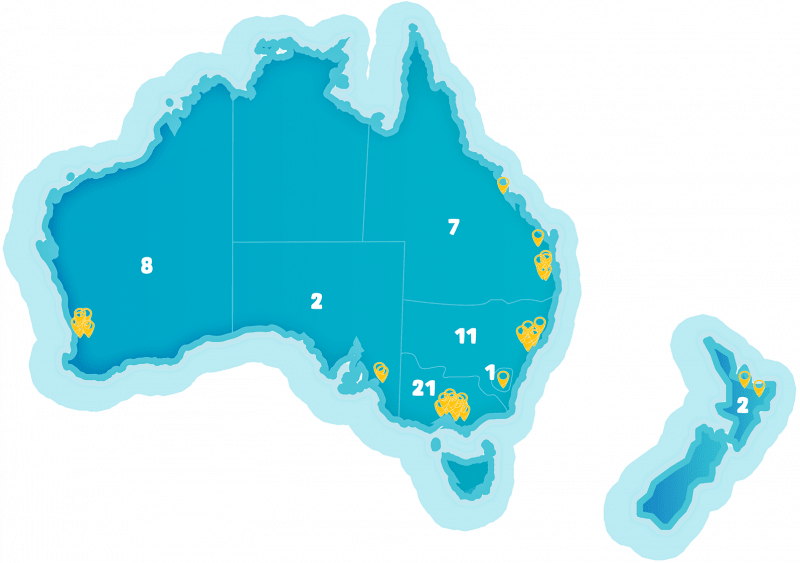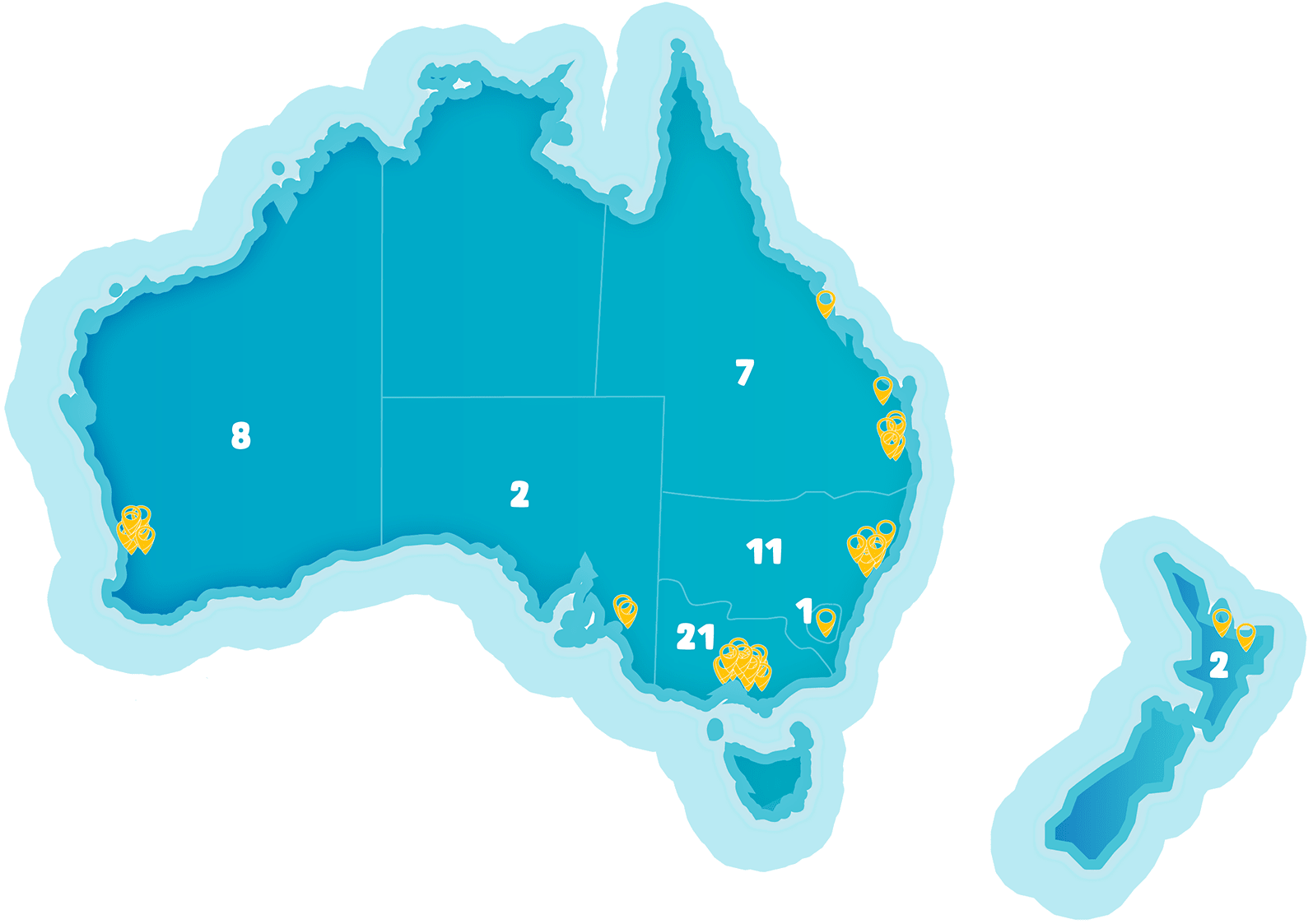 YOU'LL BE IN GREAT COMPANY
Over 50 swim schools in Australia and New Zealand.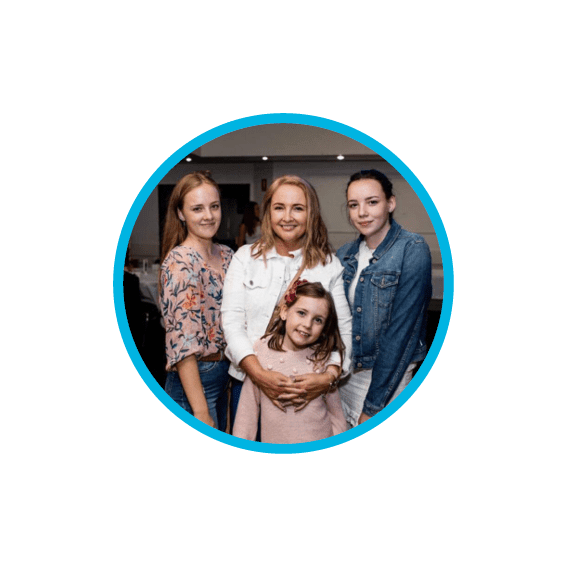 "Having 3 children ourselves, we know how important it is to teach your kids to swim and be part of an industry that will help kids survive in the water. JUMP! is pretty special. Being a small swim school, it feels less intimidating for parents as well as kids and we were drawn to that immediately." – Joanne, JUMP! Clarkson franchisee
About the Belgravia Group
When you join the JUMP! franchise network, you'll be a part of Belgravia Group: a private group of health, leisure, tourism, property, finance and technology companies with more than 200 locations and 7,000 employees Australia-wide. We have over 20 years' experience in franchising and creating active, healthy communities.
Our franchise portfolio includes Genesis Health + Fitness, Coaching Zone Group Personal Training, Ninja Parc Indoor Obstacle Course and BK's Gym and Swim. Belgravia Group supports more than 100 franchise locations across the country.
We're here to help you along your franchising journey, ensuring systems are in operation and functioning to full capability so you and your members can benefit from your hard work.