Swim School Franchise Opportunities
in Western Australia
Jump! in with Australia's #1 swim school provider
There has never been a better time to become a JUMP! Franchise owner
JUMP! Swim Schools was founded with a simple goal: to create the perfect environment for children to learn to swim.
At JUMP! we proudly focus on having a great boutique learning facility with a maximum of only two small classes at once, as well as a real community feel.
This is the way learn to swim should be — small, intimate and private so that every child feels safe and at home as we join them on their swimming journey. Read More
Love Your Job at a Swim School Franchise in Western Australia
Many of us dream of owning our own business, but unfortunately, there some major hurdles that must be overcome in order for that dream to be realised. Often it means endless business planning and building up of contacts to get it off the ground. Worst of all, a majority of new businesses lose money in the first year, which can mean the dream becomes a nightmare. However, if you've got a passion for swimming and teaching, you might want to look at our swim school franchises in Western Australia.
Combing the fun of swimming and the rewards that come with teaching, owning one of our franchises is a great way of building your own business without any of the risks listed above. You'll decide when you work and how much you want to work and, if you want support, you can build your own team from the ground up. Best of all, you'll be working with your community and offering parents and kids a service they won't forget.
Easy to Use Business Template
Part of what makes our swim school franchises work so well (to the point where some of them have been nominated and won awards) is the straightforward and effective business template we offer our franchisees. It's something we've put together in conjunction with our teams and often sees a great return within the first year, with many of our franchises actually breaking even.
In addition, we'll offer you support all along the way. We offer training and development and business support, so whatever your background, we'll reward your passion with occupational help to make sure your franchise is on the road to success. The support we offer includes:
Comfortable, purpose-built boutiques where you can accommodate up to two small groups of learners, meaning you aren't overwhelmed with huge group sizes all the time and can focus on individual needs without too much hassle.
Training and development, including service workshops and health and safety workshops with AUSTSWIM, the national standard in swimming safety training.
Excellent support from other franchises, including tips and advice along with blog articles about how to offer the best swimming sessions.
The only thing you need to bring to the table is a healthy respect for water safety and a passionate, engaging attitude to swimming that will inspire both willingness to succeed and a family-friendly atmosphere in which children can thrive. You'll know how to put kids at their ease, whether they are shy, nervous or fearful of water, and you'll be ready to adopt our simple teaching philosophy: Prepare, Instruct and Praise.
Learn More About A Swim School Franchise In WA Today!
If you're ready to manage your own team, enjoy the autonomy of overseeing your own business and take control of your work/life balance, then owning a swim school franchise in WA or a city swim school franchise in Perth may right for you. But if you're still not sure, take a look at some of the success stories from our franchisors on the website. They've left us plenty of positive feedback, and you'll see loads of great stories from our clients, too.
To get started and see where your nearest franchise opportunity is, simply fill in a few details on our franchise enquiry form, and we'll start getting you set up today! Read Less
JUMP! Swim Schools offers a business model that is financially viable, simple and secure
Ideal work-life balance. Work as much or as little as you want with a secure income.

Make your own hours. Take time off without worrying about income.

Highly profitable business model. Many new franchises open with enough numbers to break even.

Family friendly lifestyle. With our business model you have the time to pick your kids up from school!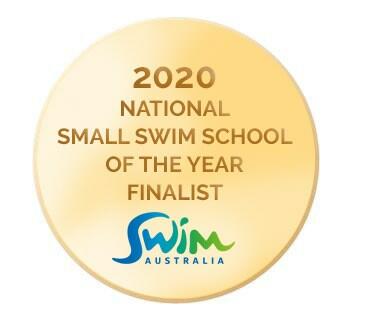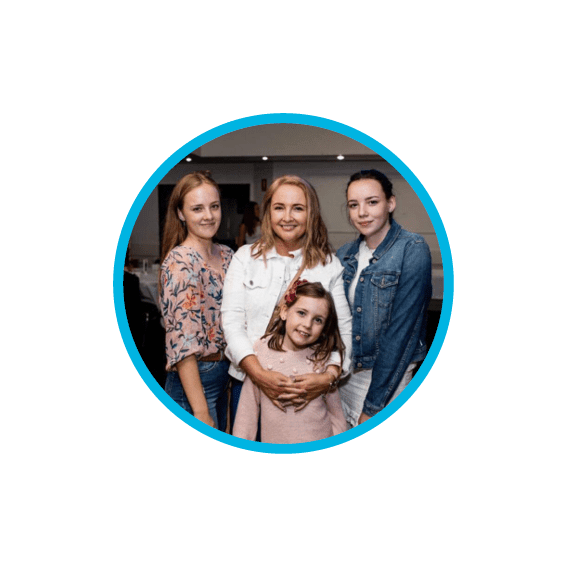 "Having 3 children ourselves, we know how important it is to teach your kids to swim and be part of an industry that will help kids survive in the water. JUMP! is pretty special. Being a small swim school, it feels less intimidating for parents as well as kids and we were drawn to that immediately." – Joanne, JUMP! Clarkson franchisee
About the Belgravia Group
When you join the JUMP! franchise network, you'll be a part of Belgravia Group: a private group of health, leisure, tourism, property, finance and technology companies with more than 200 locations and 7,000 employees Australia-wide. We have over 20 years' experience in franchising and creating active, healthy communities.
Our franchise portfolio includes Genesis Health + Fitness, Coaching Zone Group Personal Training, Ninja Parc Indoor Obstacle Course and BK's Gym and Swim. Belgravia Group supports more than 100 franchise locations across the country.
We're here to help you along your franchising journey, ensuring systems are in operation and functioning to full capability so you and your members can benefit from your hard work.