Swim School Franchise Opportunities
in Victoria
Jump! in with Australia's #1 swim school provider
There has never been a better time to become a JUMP! Franchise owner
JUMP! Swim Schools was founded with a simple goal: to create the perfect environment for children to learn to swim.
At JUMP! we proudly focus on having a great boutique learning facility with a maximum of only two small classes at once, as well as a real community feel.
This is the way learn to swim should be — small, intimate and private so that every child feels safe and at home as we join them on their swimming journey. Read More
Considering a Swim School Franchise in Victoria?
Learning to swim is one of the best things for any child to do. Not only does it help with staying active, fit and healthy, but it also provides a lifelong skill that is not only useful to possess but potentially life saving. For these reasons, finding a good swim school franchise in Vic is a top priority for many parents.
Jump! Swim Schools is owned by Belgravia Group, an industry leader when it comes to creating active communities across the country. Our team are committed to enabling as many children as possible to enjoy the benefits of an active lifestyle while simultaneously making the process of becoming a stronger, more confident swimmer as fun and rewarding as possible.
If you are looking for kids franchise opportunities to change your career, opening your own Jump! Swim School could be the perfect option. The Belgravia Group can call upon over 20 years of experience in franchising to provide you with all the help and support you need along the way. This means you can become one of over 200 of our partners across the country who are now enjoying a flexible work-life balance and the freedom to make their own hours while providing a valuable and highly profitable service to families in their local communities.
How Do Jump! Swim School Franchises Operate?
We believe in providing children all across Australia with access to the friendly, personalised swimming lessons they need in order to progress as quickly and efficiently as possible. All of our swimming lessons take place in small groups of just four to six children per class, and there are never more than two classes running at any one time. This means that individual children get the dedicated focus and attention of our highly trained and experienced teachers, who are therefore able to provide the one-to-one help and assistance which sets our classes apart from many others.
Our facilities are all custom-built with comfort, hygiene and maximised learning outcomes in mind. Every pool is fully heated to 32-33 degrees all year round so that the learning environment is warm and comfortable throughout the year. Our family-friendly changing and showering facilities combined with our chlorinated pool water ensure that corners are never cut when it comes to keeping our pool environment safe and hygienic for everyone. And with our small group classes, expert supervision and minimal distractions, you can be confident that your child will make great progress from day one.
Get in Touch for More Information
If you would like to find out more information about how you can transform your life by opening a swim school franchise in Victoria, or a city swim school franchise in Melbourne, simply get in touch with a member of our friendly and helpful team. You can contact us by telephone or email, or by filling out the enquiry form available on our website. We will then get back to you as swiftly as possible to answer all of your questions and provide you with more information about what the next step of the process is. Read Less
JUMP! Swim Schools offers a business model that is financially viable, simple and secure
Ideal work-life balance. Work as much or as little as you want with a secure income.

Make your own hours. Take time off without worrying about income.

Highly profitable business model. Many new franchises open with enough numbers to break even.

Family friendly lifestyle. With our business model you have the time to pick your kids up from school!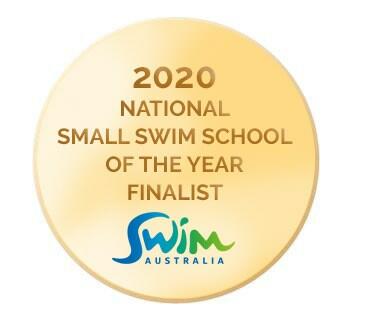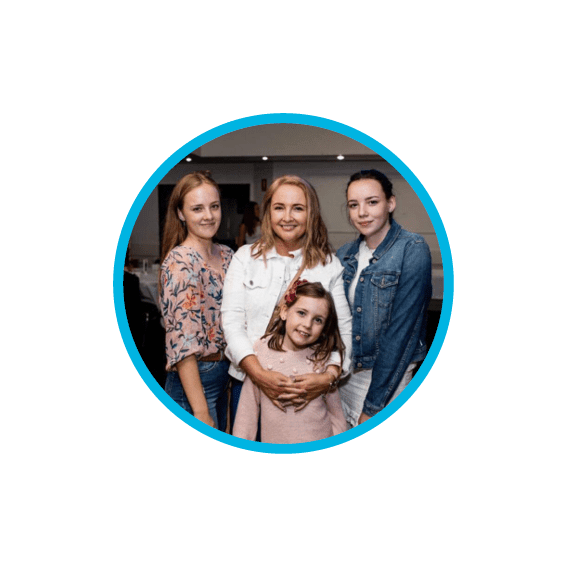 "Having 3 children ourselves, we know how important it is to teach your kids to swim and be part of an industry that will help kids survive in the water. JUMP! is pretty special. Being a small swim school, it feels less intimidating for parents as well as kids and we were drawn to that immediately." – Joanne, JUMP! Clarkson franchisee
About the Belgravia Group
When you join the JUMP! franchise network, you'll be a part of Belgravia Group: a private group of health, leisure, tourism, property, finance and technology companies with more than 200 locations and 7,000 employees Australia-wide. We have over 20 years' experience in franchising and creating active, healthy communities.
Our franchise portfolio includes Genesis Health + Fitness, Coaching Zone Group Personal Training, Ninja Parc Indoor Obstacle Course and BK's Gym and Swim. Belgravia Group supports more than 100 franchise locations across the country.
We're here to help you along your franchising journey, ensuring systems are in operation and functioning to full capability so you and your members can benefit from your hard work.