Swimming Lessons in Australia
We are the child learn-to-swim specialists, offering swimming lessons to babies, toddlers and kids.
Our swimming lessons have been intentionally designed to provide all children with optimum progression throughout their swimming lessons.

The JUMP! program consists of 10 levels. This begins with an intensive babies' program all the way through to stroke development.

Each level within our learn to swim program has set lesson plans and skills to ensure that each child is equipped to successfully learn to swim.

JUMP! has incorporated the teaching strategy of 'Prepare, Instruct, Praise' into our lessons to ensure that the maximum skill and confidence development is acquired by all children.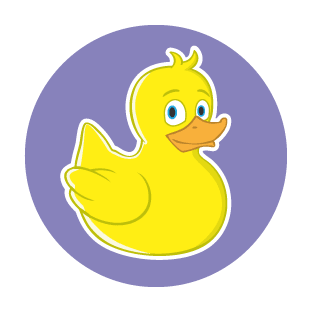 Our swimming babies program is for children from 3 months to 3 years old bonding with Mum or Dad in the water. Levels are age- and ability-based.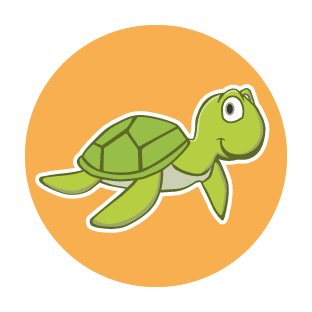 This is our first Teacher and Child level for beginners. It offers a swimming introduction and development program for children.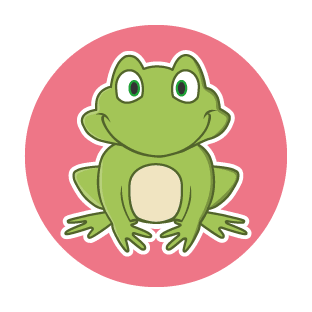 Our advanced Teacher and Child levels address stroke correction and development, learning and perfecting the four strokes prior to squad level.
Allira Taylor
2021-04-29T05:56:09+10:00
Start your baby's lifelong adventure through water from 3 months at JUMP! Swim Schools. Our Ducklings early education class gives your baby a swimming kickstart.